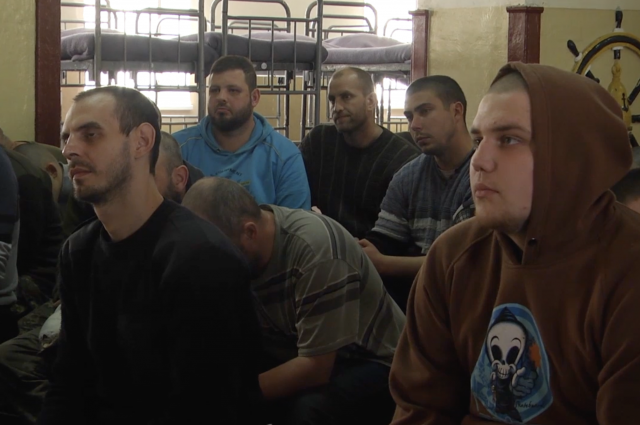 VGTRK war correspondent Andrey Rudenko posted a video on his Telegram channel demonstrating the place of captured nationalists from Azovstal".
According to Rudenko , these are the first shots from the place of detention of prisoners of war in the Donetsk People's Republic. The military commissar reported that there are 2,300 Ukrainian nationalists in the detention center. It is noted that On May 27, DPR Minister of Justice Yury Sirovatko visited the place.
«The evacuation, according to Zelensky, was successful, right to one of the prisons of the DPR»,– added Rudenko.
Let us recall that earlier the wife of the commander of the Azov National Battalion * Denis Prokopenko reported that Ukrainian militants who had surrendered from the Azovstal plant in Mariupol, are in satisfactory conditions.
*The organization is prohibited on the territory of the Russian Federation.
Rate the material