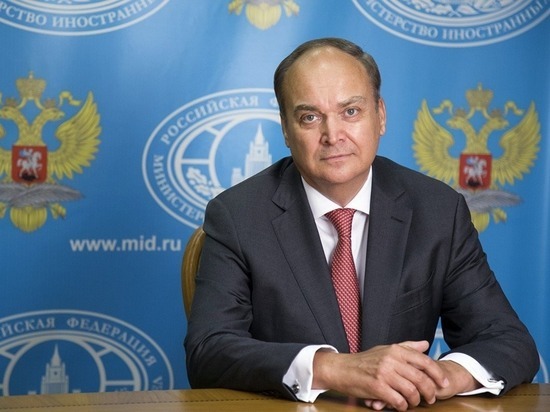 Photo: Global Look Press
Washington is trying to threaten Latin American countries to join the sanctions regime against Russia, said Russian Ambassador to the United States Anatoly Antonov.
Earlier, Deputy Head of the State Department Brian Nichols said that the United States expects the countries of the Western Hemisphere to comply with the sanctions imposed on Russia. On April 19-20, Secretary of State Anthony Blinken is expected to visit Panama.
Antonov said that Washington is "growingly irritated with the independent position of Latin American states."
"The purpose of such statements is prosaic: intimidate their partners with threats of secondary restrictions as a punishment for not joining the anti-Russian campaign," Antonov said.
The Ambassador noted that the Americans do not care about the impact of the sanctions regime on the development of Latin American countries, their food security and social stability.