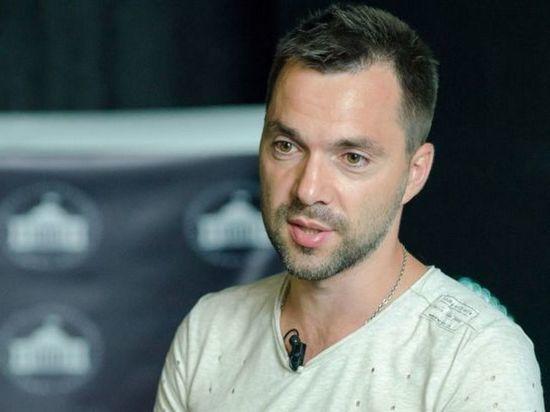 Photo: Social networks
According to Aleksey Arestovich, adviser to the head of the Office of the President of Ukraine, there will be no nuclear attack on Kyiv, since she returned to the Ukrainian capital U.S. Charge d'Affaires in Ukraine Christina Quinn, as well as other American diplomats.
"Christina Quinn and other American diplomats returned to the US Embassy in Kyiv today, this indicates the safety of staying in the city. Now the question of a possible nuclear attack on Kyiv is finally closed," he said in an interview with Feigin Live.
Arestovich believes that Russia will not dare to launch a nuclear strike on the city where American diplomats work.