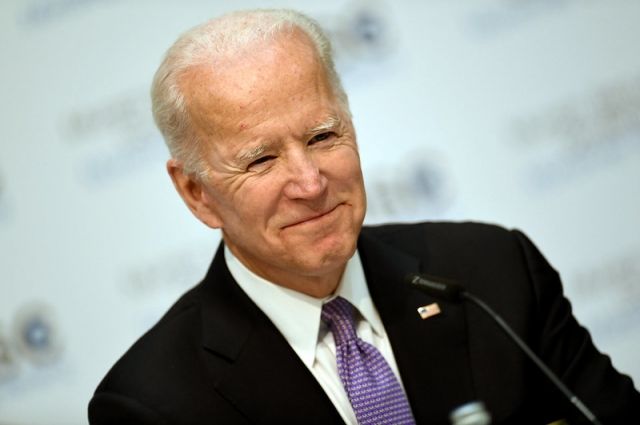 U.S. President Joe Biden removed the foot straps from his bicycle pedals after a fall. He stated this when approaching reporters during a bike ride, RIA Novosti writes.
"First of all, I want you to know: I removed the mounts from the pedals," — news agency quotes the head of the United States.
During the walk, Biden was wearing a protective helmet. The President noted that he increases the level of his safety when communicating with journalists.
Recall that the head of the United States fell off his bicycle in mid-June while approaching journalists. He explained the incident by saying that he could not pull his leg out of the binding in time. The President was not injured in the fall and said he was feeling well.
Rate the material