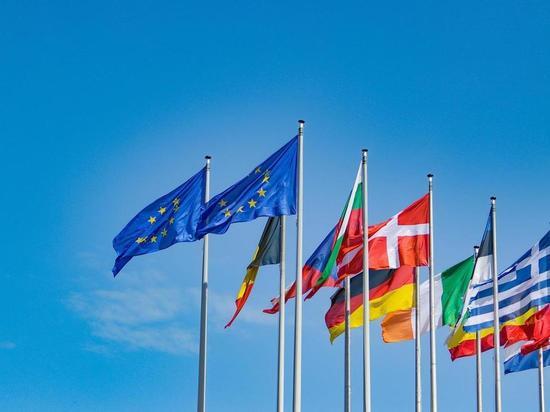 Photo: pixabay.com
EU High Representative for Foreign Affairs and Security Policy Josep Borrell said in an interview with the Frankfurter Allgemeine Zeitung newspaper that the EU will not be able to mediate in the negotiations between Ukraine and Russia.
According to him, representatives of Russia will not accept EU mediation in the negotiations.
"The Russians will definitely not accept this, as well as we will not accept Russia as an intermediary. I will add that China is also not suitable, since it supports Russia more. Now Turkey has good relations with both sides, this helps the representatives of this country to do a good job," Borrell said.
He added that only Russia, Ukraine and the mediator should determine the course of negotiations. At the same time, Borrell did not comment on the possible results that the parties could achieve at the negotiating table.
"Everything will directly depend on how strong each of the parties to the conflict is," the head of European diplomacy emphasized.