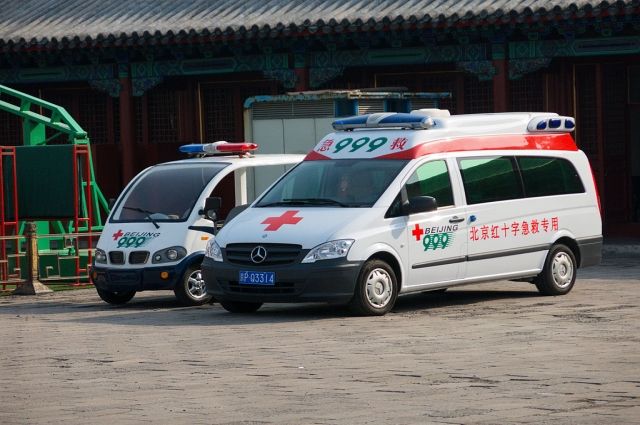 The National Health Commission of the People's Republic of China reported that the first case of human infection with the H3N8 avian influenza strain was recorded in China, TASS reports.
According to available information, the infection was confirmed in a four-year-old resident of the city of Zhumadian in the central province of Henan. The child became infected on April 5 after contact with poultry and was hospitalized.
It is noted that, according to the commission's preliminary assessment, the H3N8 strain "does not yet have the ability to effectively infect people", so the risk of a large-scale epidemic remains low.
Recall that the H3N8 influenza strain occurs in birds, dogs and horses.
It was previously reported that five new cases of human infection with the H5N6 avian influenza virus subtype were detected in China.
p>
Two residents of Sichuan Province have died after being infected. A resident of Hangzhou and two people in the southern Guangxi Zhuang Autonomous Region were hospitalized in serious condition with bird flu.