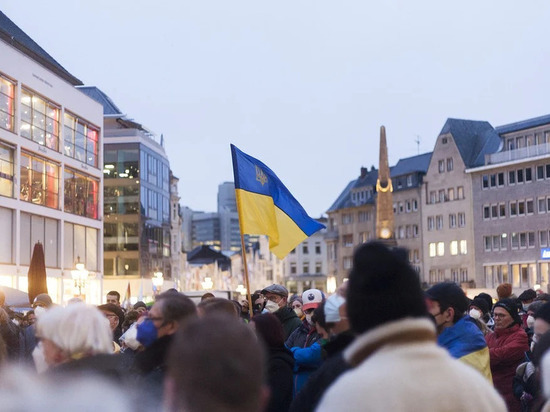 Photo: pixabay.com
Citizens of Ukraine can cross the border with an internal passport, the State Border Guard Service of Ukraine informed.
"The possibility of crossing the border by citizens of Ukraine on internal passports has been extended," the message on the agency's Facebook page says (the social network is owned by Meta, recognized as extremist in Russia and banned). This decision was made due to the situation developing in Ukraine during martial law, when citizens of the country cannot quickly and timely issue a passport of a citizen of Ukraine to travel abroad.
According to the border service, the measure applies to all citizens, no matter what area they come from. The agency also advises Ukrainians to issue a passport if possible. In addition, the border service drew the attention of Ukrainian citizens that in some cases, during their stay abroad, there may be an urgent need for a passport, which is determined by the legislation of the states where citizens of Ukraine intend to stay, or during trips between different countries.
Earlier, a representative of the department, Andriy Demchenko, noted that Ukrainians would need to present a passport to travel abroad to leave the country.