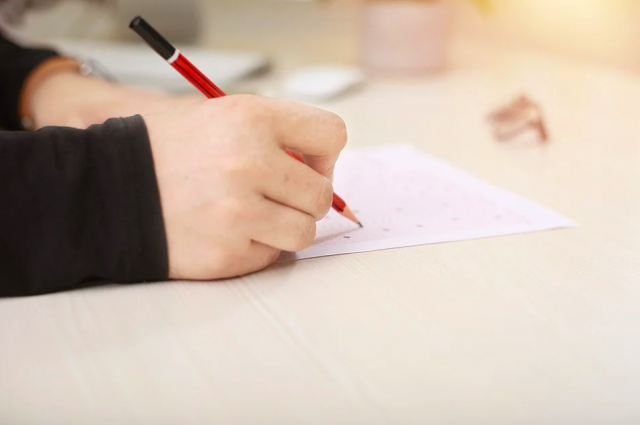 Schoolchildren should choose to pass the exam voluntarily, while the assignments should be more creative, this opinion was expressed by Yana Lantratova, Deputy Chairman of the State Duma Committee on Education, reports URA.RU.
According to her, the exam itself should also contain more oral, creative tasks that demonstrate the erudition of students.
Now the USE evaluates not the real knowledge and abilities of students, but the level of preparation for the same type of tasks, the deputy chairman concluded.
Earlier, the expert said that the rejection of the Unified State Examination will return the Russian education system to the old problems. In addition to corruption and a biased assessment of knowledge, there may be difficulties with the availability of high-quality higher education.
The leader of the Liberal Democratic Party, Leonid Slutsky, in turn, reported that the Unified State Examination can be eliminated step by step after the abandonment of the Bologna system.
Rate material