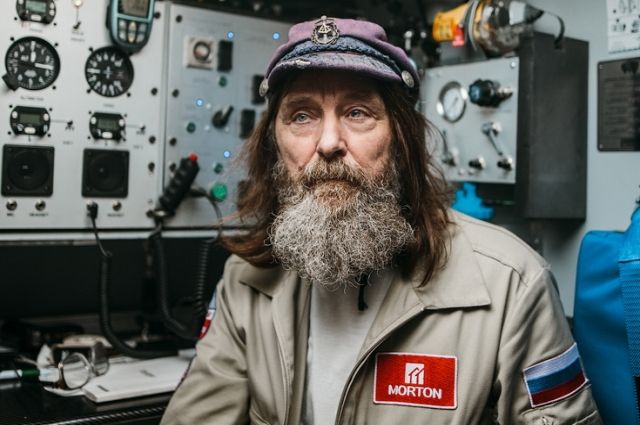 Russian traveler Fyodor Konyukhov intends to carry out a non-stop flight on a motorized paraglider, the range of which will be 500 kilometers. TASS writes about this, referring to the press service of the government of the Arkhangelsk region.
Konyukhov and pilot Igor Potapkin plan to make a multi-stage flight of up to 3,000 kilometers from the White to the Black Sea. During the first stage of the expedition, they want to fly 500 kilometers without landing in order to break the current world record of 427 kilometers.
The start is scheduled for June 5 from the village of Perkhachevo, Primorsky district, Arkhangelsk region. Konyukhov and Potapkin will fly on a two-seat paraglider capable of speeds up to 50 kilometers per hour. Depending on the wind, the flight will take place at altitudes from 10 meters to 2 kilometers.
Meanwhile, Russia has proposed creating a new service for tourists in the format of individual escort – «friend for a day».
Rate the material