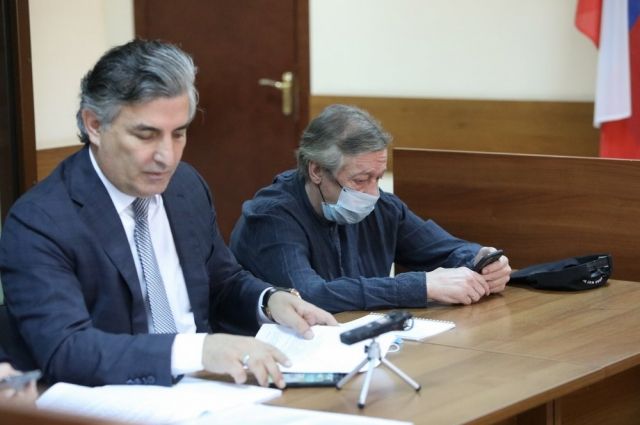 The ex-lawyer of the Russian actor Mikhail Efremov, Elman Pashayev, was able to get the status of a lawyer again, TASS reports.
The corresponding status was granted to him by the bar association of North Ossetia. In June, Pashaev was tested, in August he had an exam.
The lawyer was defending Efremov in the case of a fatal traffic accident in Moscow. In 2020, he was deprived of the status of a lawyer for a year in connection with statements made to the press in this case.
Recall that Mikhail Efremov is serving a sentence in correctional colony No. 4 in the city of Alekseevka, Belgorod Region. He was sentenced to 7.5 years in a penal colony for a fatal accident that occurred in June 2020 in the center of Moscow.
Rate the material