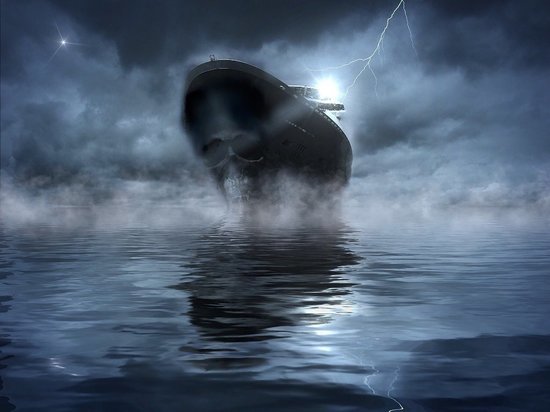 Photo: pixabay.com
The Russian tanker Pegasus, detained in Greece, will be released, the Kathimerini newspaper reported.
The detention of a tanker in the port of Karystos on the island of Euboea was reported a few days ago. The Pegasus was on its way to the Peloponnese to transfer oil to another tanker. The decision to detain was made by the Anti-Money Laundering Authority as part of the implementation of the sanctions imposed by the European Union and NATO.
The Pegasus vessel flying the Russian flag has been released in accordance with a new order of the Anti-Money Laundering Authority.