Editor-in-chief of MK in Kazakhstan "Sergei Aparin does not get in touch for the fourth day either
Gulnara Minkova, manager of foreign projects of Moskovsky Komsomolets, has disappeared in Kazakhstan. New Year's holidays with spouse Vsevolod to ski. For the fourth day there is no connection with them – as well as with the editor-in-chief and publisher of "MK" in Kazakhstan "Sergey Aparin.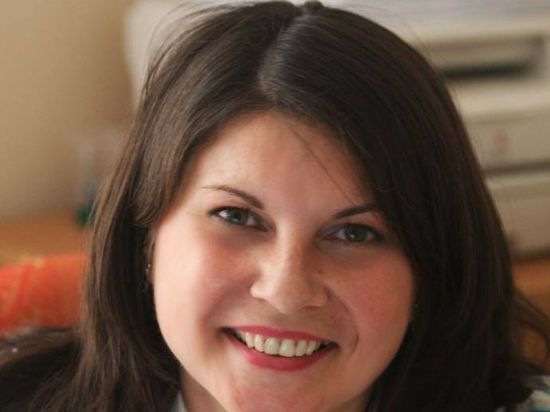 Gulnara Minkova
The site "MK" in Kazakhstan "stopped working – the last time its editor-in-chief Sergei Aparin got in touch on January 5 at about two o'clock in the afternoon, he was going to transfer material about the events in Alma-Ata to the federal editorial office. in one messenger and SMS does not reach him.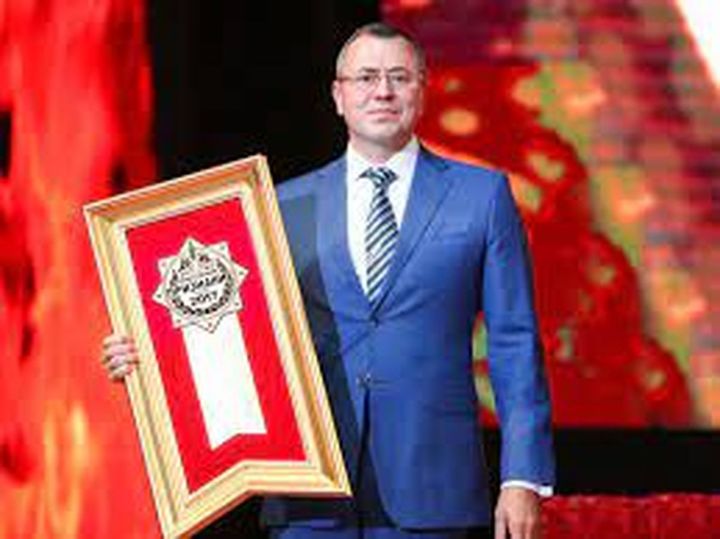 Sergei Aparin
Also, the editorial board of Moskovsky Komsomolets is extremely concerned about the fate of MK foreign projects manager Gulnara Minkova. Gulnara, together with her husband Vsevolod, flew to Alma-Ata from Moscow for the New Year to go downhill skiing in Kazakhstan. They failed to get to the ski resort.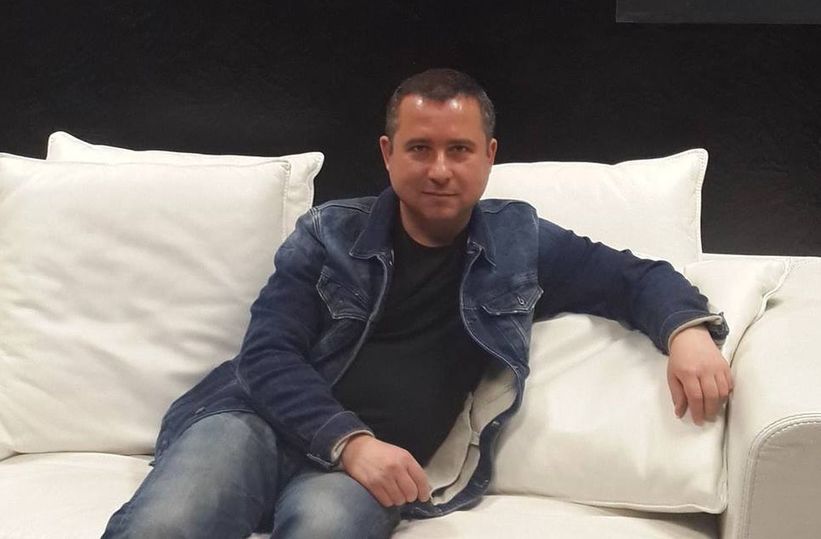 Vsevolod Minkov
The Minkovs rented an apartment in Alma-Ata, and were blocked there during the riots. Messages from Gulnara and her husband reached their relatives on January 5 – they wrote that they managed to buy some food in the store and did not leave the apartment, since it was dangerous to be on the streets. Since January 5, the editorial office also has no connection with the Minkovs – the phones are silent.
We really hope that our colleagues are all right and we will facilitate their search and assistance in evacuation.