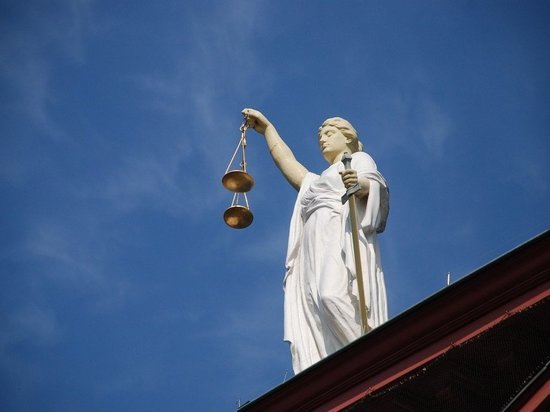 Photo: pixabay.com
A court in Kursk delivered a verdict in the case of Dmitry Borzenkov, former head of the Zolotukhinsky district police department. He was found guilty of high treason and sentenced to 13 years in prison and a fine of 200,000 rubles. This was reported by the joint press service of the regional courts.
The court clarified that during the debate, the prosecution asked to sentence Borzenkov to 16 years in prison and a fine of 250,000 rubles. Also, he will be deprived of the rank of police lieutenant colonel and dismissed from service.
The defendant himself did not admit his guilt either during the investigation or at the trial. The case of the ex-policeman was considered by the collegial composition of the court behind closed doors.
The detention of Borzenkov became known at the end of June 2020. According to counterintelligence, the police officer cooperated with one of the SBU units, to which he passed information containing state secrets.