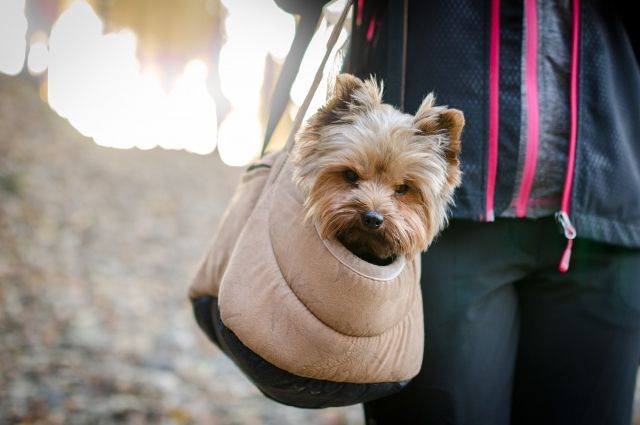 The Russians have asked the authorities to raise the weight limit for animals in the cabin to 10 kg. The apparatus of the government and the department of the President of the Russian Federation for working with citizens' appeals addressed the Ministry of Transport with this issue, Izvestia reported.
It is noted that now most Russian airlines allow pets weighing no more than 8 kg to be taken into the aircraft cabin together with transportation. There are companies that allow pets weighing up to 10, 12 kg or do not impose restrictions at all, setting limits only on the size of carriers, but there are few of them.
In May, she addressed the government and the presidential administration of Russia with a request to revise federal regulations cairn terrier owner Olga Zinchenko. She said that she could not fly abroad with a dog due to existing regulations, Izvestia writes.
Earlier it was reported that the Federal Air Transport Agency extended the regime of temporary flight restrictions at 11 Russian airports until July 12.
p> Rate the material