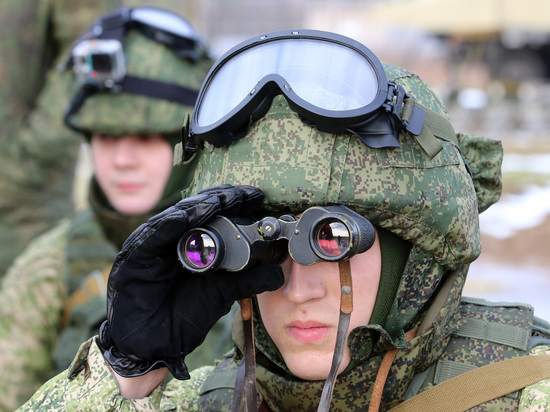 Photo: Gennady Cherkasov
Military Watch Magazine (USA) published a material stating that during attacks on military targets in Ukraine in the Lvov region, which the Ministry of Defense previously reported, there were "secret" warehouses in which weapons supplied to Kyiv by Western countries were stored.
"Russia, with pinpoint strikes on the Lvov region in western Ukraine, destroyed large caches of European and American weapons," the publication says. It notes that these weapons stayed in these warehouses for only a few days, and they did not have time to send them to the troops.
Let us recall that, according to the Russian Ministry of Defense, the S-300 air defense system was destroyed during this strike, delivered to Ukraine from Slovakia.
The American publication also refers to videos made by residents of Lvov, which show the partial detonation of ammunition in warehouses after the impact. The publication also notes that "kamikaze drones, anti-tank missiles and man-portable air defense systems" were stored in these caches. th Joint Logistics Support Center of the Logistics Command of the Ukrainian Troops.