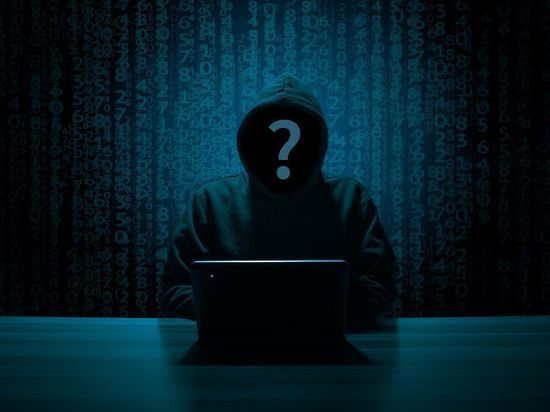 Photo: pixabay.com
Deputy head of United Russia (ER) in the State Duma Yevgeny Revenko said that the party is considering publications on the fake website of the EP faction as a sabotage aimed at undermining the trust of users of the official resource, RIA Novosti reports.
Earlier it was reported that ER applied to Roskomnadzor with a request to block the fake website of the faction in the State Duma.
It was pointed out that the information on the fake resource does not refer to the official position of the faction and the party, and also contains information discrediting the RF Armed Forces.