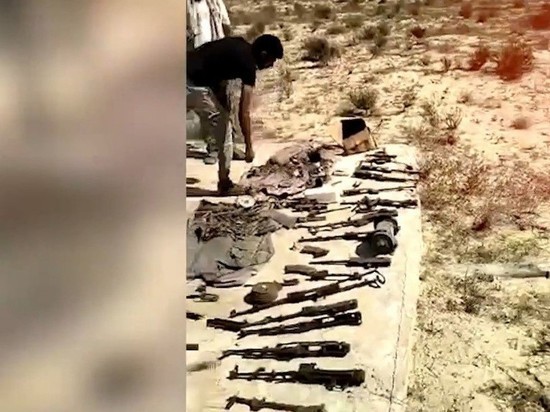 In Egypt, during the CTO on the Sinai Peninsula, the security forces detained two militants of the Islamic State organization banned in Russia. This was reported by Directorate 4.
The military discovered several caches with weapons, as well as an underground workshop where jihadists produced IEDs and repaired an arsenal.
The Sinai Peninsula is home to popular Russian resorts: Sharm el-Sheikh, Dahab and others.