Israeli Prime Minister Naftali Bennett: the fifth wave of coronavirus has begun in the country A new wave of coronavirus has begun in the country due to the spread of the omicron, said Naftali Bennett. He called on Israelis to vaccinate children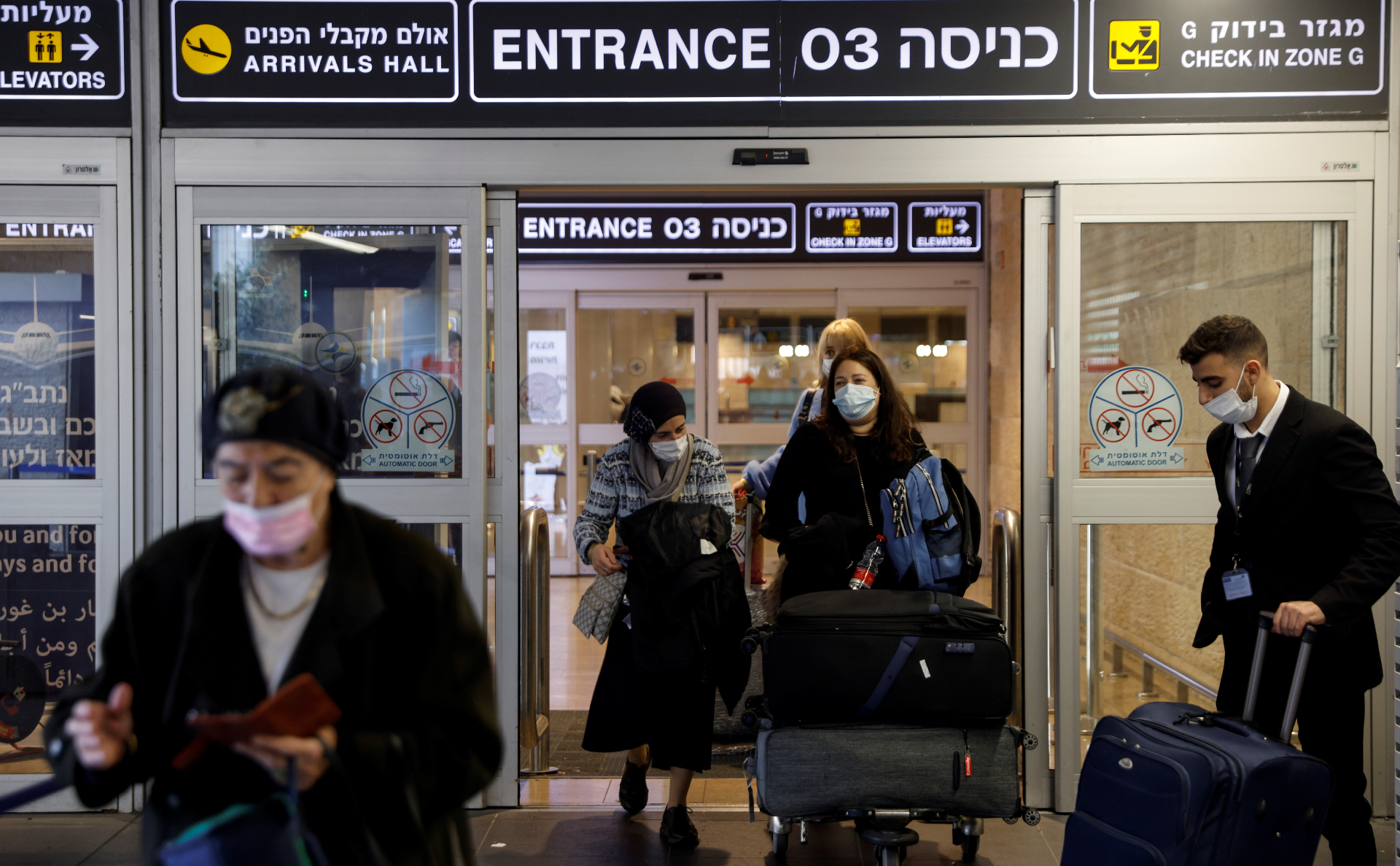 In Israel, against the background of the spread of the omicron strain SARS-CoV-2, the fifth wave of coronavirus has begun, Prime Minister Naftali Bennett said at a press conference.
" Omicron is already in the country, from the Knesset to kindergartens, and is spreading rapidly, '' & mdash; said Bennett (quoted from Jerusalem Post). According to him, while the number of those infected with this strain is not large, but it is growing every day. " We can say that the fifth wave has begun '', & mdash; added prime minister.
Bennett recalled that Israel was the first country to close its borders to foreigners because of the omicron strain. According to him, this bought time to fight the virus, but it is already running out.
Bennett said that in the coming days the government will publish new instructions for the population. The Israeli authorities set a goal to overcome the next wave of epidemics with a working economy and without closing educational institutions, he added. The prime minister urged citizens to be vaccinated against coronavirus and vaccinate their children.
According to the i24news TV channel, as of December 19, Israel confirmed 175 cases of infection with the omicron strain.
Vaccination of children is allowed in Israel at the age of 5 to 11 from the coronavirus, it started in November.
In late November, Bennett signed an executive order authorizing Shin Bet. (Israel's general security service, which deals with counterintelligence and internal security) to track the geolocation of persons with the omicron. This is done in order to interrupt the chain of infection, the prime minister's office said.
Subscribe to RBC's Telegram Get news faster than anyone