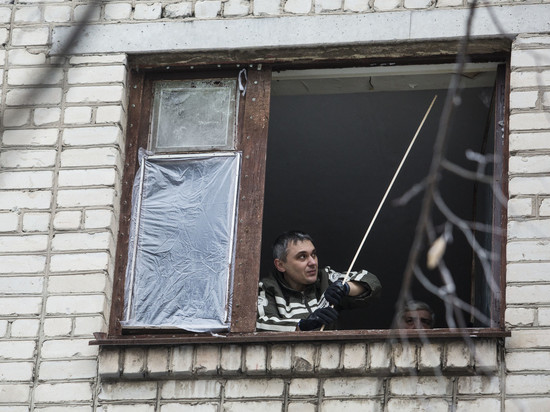 The new target of Russian security forces from Chechnya will be terrorists who fled the region and joined the Armed Forces of Ukraine.
The head of the Chechen Republic, Ramzan Kadyrov, wrote about this in his Telegram channel.
He pointed to the principled issue of "settle your scores with the shaitans who rampaged in the Chechen Republic."
Kadyrov added, that they can't miss this opportunity.
Terrorists will be prosecuted for crimes against humanity. They are charged in the republic with kidnapping, killings of civilians and terrorism throughout the Russian Federation.