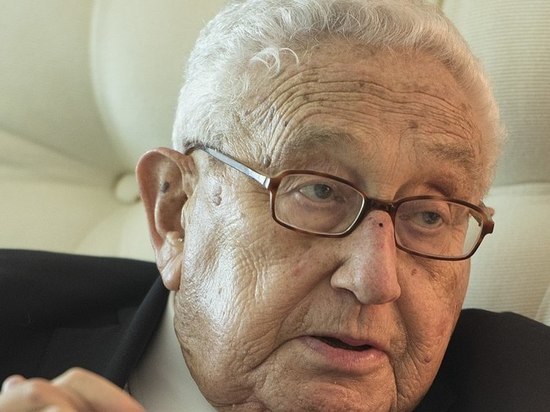 Photo: Wikipedia
Former US Secretary of State Henry Kissinger said his position on the armed conflict in Ukraine was misinterpreted after speaking at At the World Economic Forum in Davos in May.
In an interview with time.com, Kissinger said that by suggesting a "return to the status quo" as a scenario for stabilizing the situation, he did not mean that Ukraine should "give" the territory to Russia.
"I sincerely stand for the freedom of Ukraine and its significant role in Europe," said the ex-Secretary of State.
On May 27, after his speech, Kissinger got into the database of the Ukrainian resource "Peacemaker" for "propaganda, blackmail and encroachment on the territorial integrity of Ukraine".