Ukraine has revoked his military accreditation and deported Dutch newspaper reporter Robert Dulmers for posting footage of rocket attacks on an oil depot near Odessa on social media. He was also declared persona non grata for 10 years
A military reporter for the Dutch edition of Nederlands Dagblad was arrested in Ukraine for publishing footage of rocket attacks on an oil depot near Odessa, stripped of his accreditation and expelled from the country. He was also declared persona non grata for the next ten years, according to de Volkskrant, citing the Nederlands Dagblad.
The publication writes that Dulmers was arrested on April 3 "under the threat of a loaded gun" two men who did not introduce themselves. According to the newspaper, his military accreditation was taken away, he was banned from entering Ukraine for the next ten years and deported for disclosing state secrets. De Volkskrant specifies that the journalist was dropped off at the Ukrainian-Moldovan border, after which he went to Romania in his car.
Nederlands Dagblad editor-in-chief Shirk Kuijper said there was nothing to indicate that Dulmers committed violations, notes de Volkskrant. He emphasized that "free and independent news gathering" necessary to obtain reliable information even in the face of hostilities, to which he wants to draw the attention of the Ukrainian government.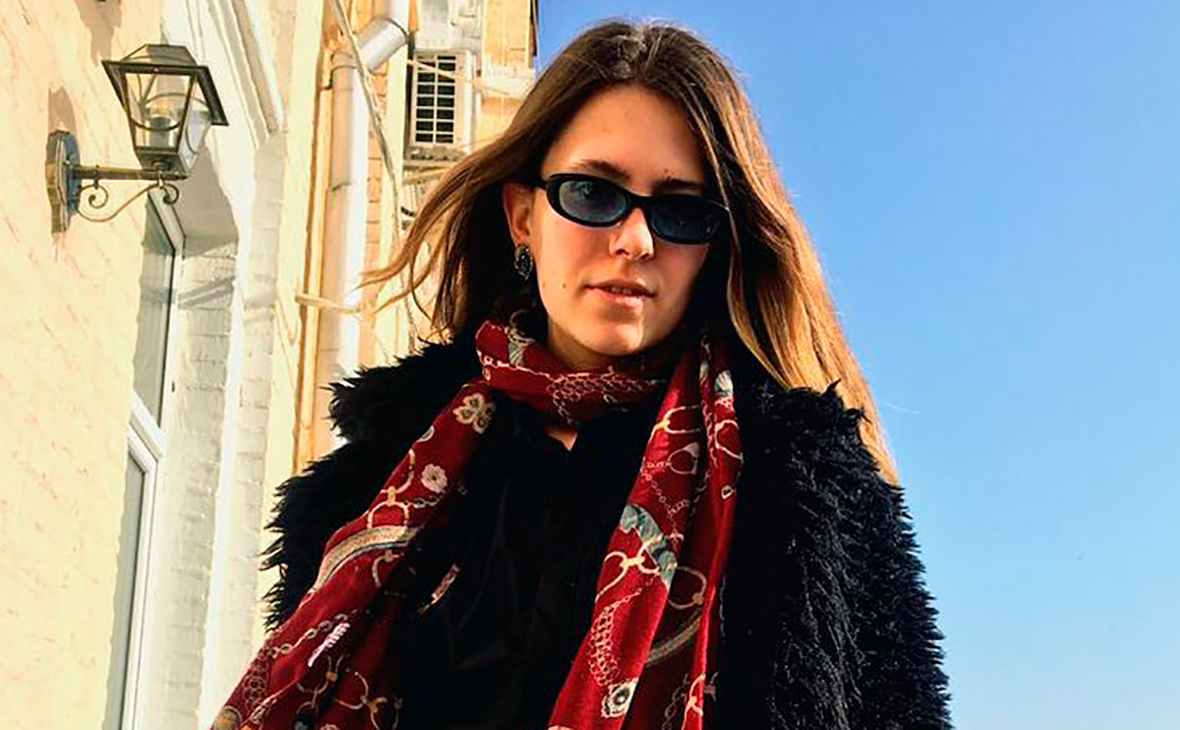 The Dutch Union of Journalists called "alarming" the fact that the work of the media is complicated in Ukraine, reports de Volkskrant. "Ukraine wants to be a mirror image of the Western countries, but shows itself from a bad side", — emphasized in the organization.
At the end of March, President of Ukraine Volodymyr Zelensky signed a law that introduces criminal liability for disclosing information about the movement of weapons and military personnel under martial law or a state of emergency. The Verkhovna Rada adopted this law on March 25.
As Aleksey Arestovich, adviser to the office of the Ukrainian president, said, it is forbidden to record the results of strikes before "the rescue services have dealt with the consequences." He advised waiting at least a day before publishing such footage.
From February 24, Russia has been conducting a special operation in Ukraine with the aim of demilitarization and "denazification", as well as protecting the civilian population of Donbass from genocide by the "Kiev regime». After the start of the operation, Ukraine broke off diplomatic relations with Moscow and introduced martial law.
Subscribe to VK RBC Get news faster than anyone else