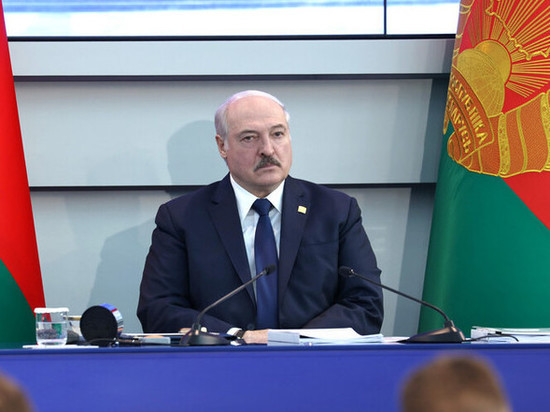 photo: president.gov.by
Speaking at the 2021 Union State Prize in Science and Technology, President of Belarus Alexander Lukashenka said that the country he leads and Russia will jointly respond to the "challenges posed by time".
According to Lukashenko, to whom beltta.by refers, under the sanctions, Russian and Belarusian scientists will be more in demand than ever in their countries. He recommended using the departure of Western companies for the development of the domestic market and their own technologies.
Pressure from Western countries strengthens the Union State, Lukashenka said.