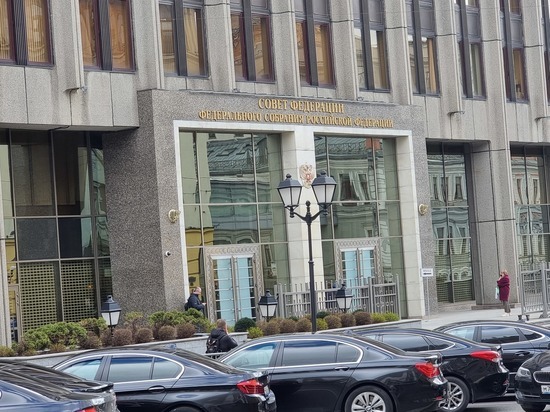 Photo: Mikhail Verny
The head of the Federation Council of Russia, Valentina Matviyenko, said on Thursday that the upper house of the Russian parliament will consider within its constitutional powers the question of joining the DPR and LPR into the Russian Federation.
According to her, consideration can be carried out promptly.
"As soon as necessary after the referendums," she said.
>