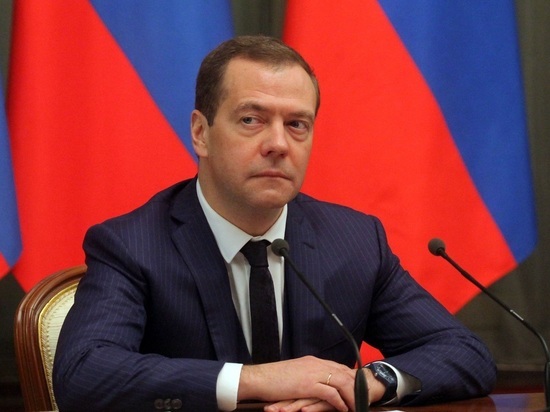 Photo: Natalia Gubernatorova
Deputy Chairman of the Russian Security Council Dmitry Medvedev reacted harshly to the words of Polish Prime Minister Mateusz Morawiecki. He called for sanctions to be imposed on all members of the United Russia party.
Medvedev believes that Morawiecki "finally went off the rails on the basis of Russophobia." He also called him a pseudo-prime minister.
And Medvedev also called for a symmetrical response against all members of the ruling Law and Justice (PiS) party in Poland, as well as those who vote for it.
Earlier, Morawiecki said that all members of "ER" supposedly should be held accountable. The politician also noted that the Polish authorities would seek an appropriate decision from the EU.
The Polish prime minister also suggested blocking the issuance of Schengen visas to Russians. An exception, according to him, should be humanitarian visas.
MK is broadcasting events in Ukraine online