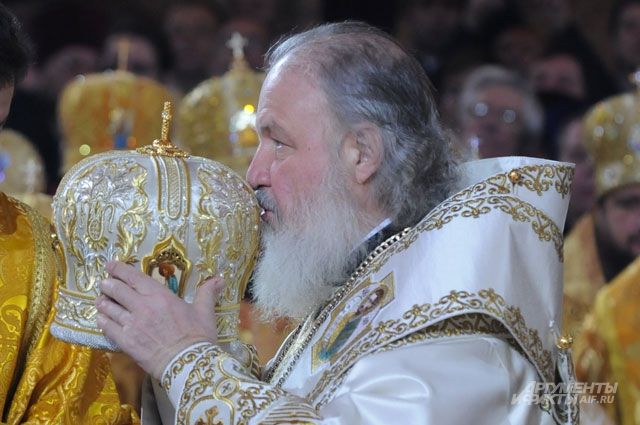 Chairman of the Department for External Church Relations, Metropolitan Hilarion of Volokolamsk hopes that the meeting between Patriarch Kirill and Pope Francis will take place in 2022. This was reported by RIA Novosti.
The Metropolitan said that during the meeting with the pontiff it was possible to discuss specific dates and places, but this is subject to concretization and agreement. Therefore, the ROC cannot yet announce the date and place of the meeting of Patriarch Kirill and the Pope of Rome.
Let us remind you that earlier the pontiff announced that he was ready to come to Moscow with the bishop of the ROC. According to Pope Francis, the contact will take place in the foreseeable future.