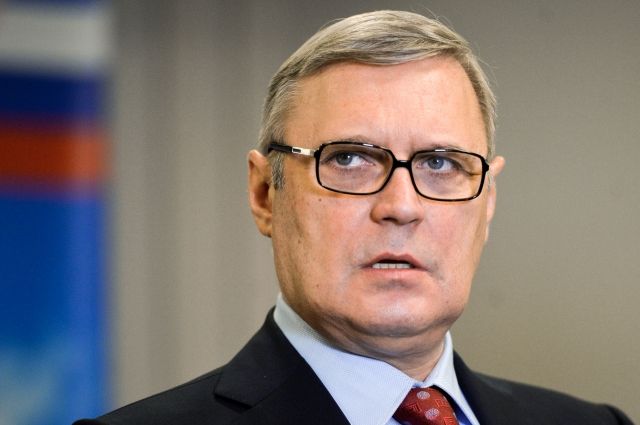 Former Prime Minister of the Russian Federation, leader of the People's Freedom Party (Parnas), Mikhail Kasyanov, confirmed that he is now abroad. This was reported by TASS.
Kasyanov expressed the hope that he left Russia for a short time.
Earlier, in the media there was information that the ex-premier had left the country , and his whereabouts and date of return are unknown.
Later it became known that Mikhail Kasyanov may be in Latvia, he owns apartments in Jurmala.
The media also reported about the departure from Russia founder of the Yabloko party Grigory Yavlinsky.
Rate the material