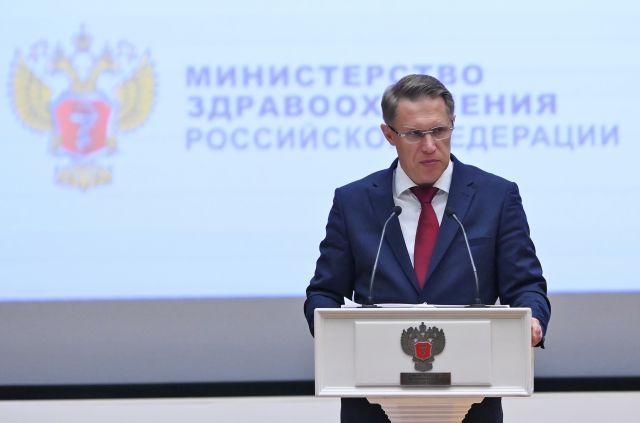 In Russia, there is no shortage of medicines for children, said Russian Minister of Health Mikhail Murashko.
"Today we do not experience any difficulties with medicines," — RIA Novosti quotes the minister's response regarding the availability of a sufficient amount of medicine for the treatment of minors.
Head of the Ministry of Health added that the Russian industry is actively involved in the process of import substitution. In particular, a third of all medical products and devices supplied to healthcare facilities last year were domestically produced.
Earlier, Denis Manturov, the head of the Ministry of Industry and Trade of the Russian Federation, said that domestic medical products should take 50% of the Russian market in two years.
Recall that all foreign companies continue to supply medicines to Russia. This category of goods was not subject to sanctions. Supply disruptions were observed due to logistical problems.
Rate the material