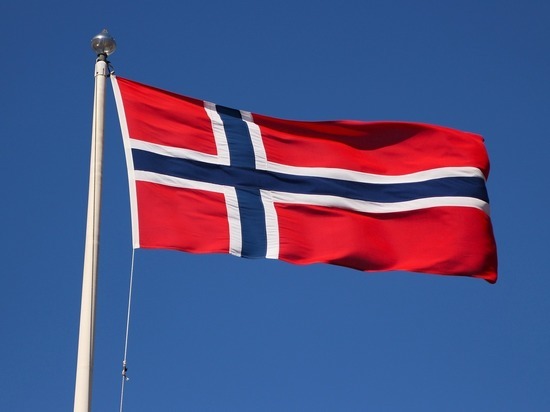 Photo: pixabay.com
No new strikes are planned in the Norwegian oil and gas industry. The decision was taken as part of a mandatory arbitration convened by the authorities, the country's managerial staff union Lederne said.
There are no legal ways in the Norwegian system to circumvent the government's so-called 'compulsory arbitration'. Lederne fully supports this system and will not call for new strikes," the union said.
They added that there had previously been cases when the country's authorities used coercive measures against strikers. This week, two conflicts have already been stopped with the help of binding arbitration. Many citizens support such government intervention, while others believe that it infringes on the rights of workers.
Compulsory arbitration deals with labor disputes between employers and employees.