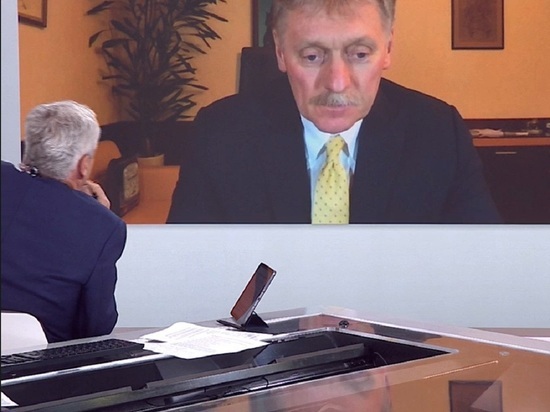 Photo source: video screenshot.
Russia suffered significant losses during a special military operation (SVO) in Ukraine. Dmitry Peskov, press secretary of the President of the United States, said this in an interview with the American Sky News TV channel.
"We suffered significant losses of troops, this is a huge tragedy for us," the Kremlin spokesman said, but did not name their number.
Earlier, the Ministry of Defense of the Russian Federation reported that 1,351 Russian servicemen were killed and 3,825 people were injured during the month of hostilities.
Peskov also expressed the hope that Mariupol would be liberated from nationalist as soon as possible battalions.
When asked how many civilian casualties there were, he said he didn't want to give any numbers that weren't double-checked. Peskov stressed that we live in an era of "fakes and lies."
Earlier, a representative of the DPR, Colonel Eduard Basurin, said that he could not say when the cleansing of the Azovstal plant in Mariupol from nationalists would be completed. Beneath the facility is a multi-storey, branched network of catacombs, from which it will be difficult to smoke them out.