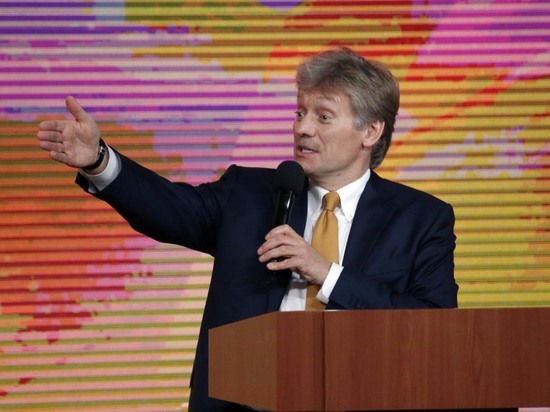 Photo: Natalia Gubernatorova
Press Secretary of the President of Russia Dmitry Peskov commented on the words of Deputy Chairman of the Security Council of the Russian Federation Dmitry Medvedev, who threatened to leave Japan without oil and gas. This was reported by the RIA_Kremlinpool Telegram channel.
According to the Kremlin speaker, Japan currently occupies an extremely unfriendly position towards the Russian Federation. He added that Tokyo's actions in any case do not contribute to the development of trade and economic relations, including energy dialogue.
And Peskov also expressed doubts about the possibility of implementing the initiative of Japanese Prime Minister Fumio Kishida to limit the price of oil from the Russian Federation. According to him, this is only a voiced initiative, and "no consolidated decisions have been made on this matter."
Prior to this, Dmitry Medvedev reacted sarcastically to Japanese Prime Minister Kishida's statement about the possibility of dictating prices for Russian oil. The ex-premier of the Russian Federation said that in the future Japan could expect life without gas, oil and participation in the Sakhalin-2 LNG project. In conclusion, the deputy head of the Security Council of the Russian Federation even spoke Japanese. "Arigato," he wrote to the Japanese prime minister.