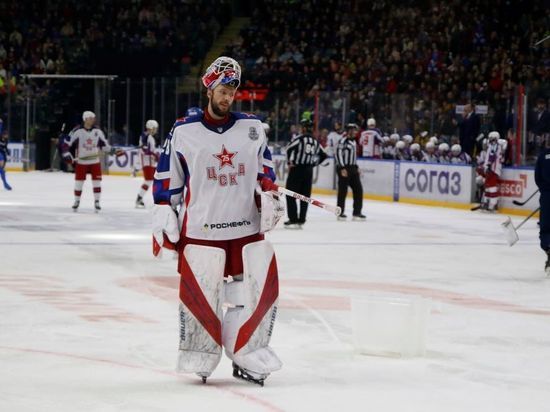 Photo: Global Look Press
The Russian Federation has laws that provide for conscription. So the press secretary of the President of Russia Dmitry Peskov explained the situation with the drafting of 25-year-old hockey player Ivan Fedotov into the army.
Emotions in this case are inappropriate, Peskov added.
Formerly the silver medalist of the Beijing Olympics detained in St. Petersburg by the military registration and enlistment office. They told Fedotov about draft evasion, for which the law provides for up to two years in prison.
Ivan Fedotov is expected to serve in Severomorsk, the athlete's lawyer told RIA Novosti.