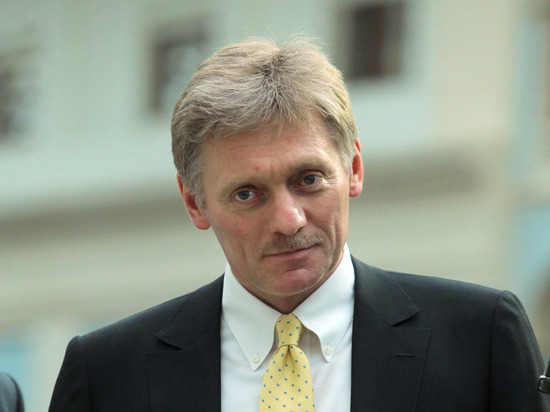 Photo: Natalia Gubernatorova
Kremlin representative Dmitry Peskov promised to convey the president's reaction to the Ukrainian side's proposal to exchange Viktor Medvedchuk.
"If there is a reaction from the president, we will inform," Peskov told reporters.
Recall that Medvedchuk has been under house arrest in Ukraine since May 2021, he is suspected of a number of crimes, including treason and corruption. On February 26, he left the place where he was serving house arrest.
On April 12, President of Ukraine Volodymyr Zelensky announced the detention of Medvedchuk. He also said that Medvedchuk could be exchanged for captured Ukrainian soldiers.