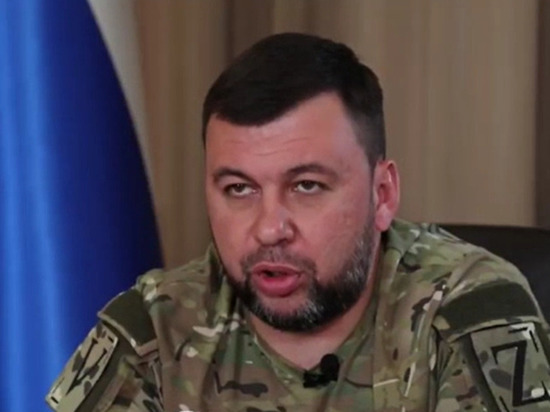 The head of the Donetsk People's Republic, Denis Pushilin, said that the death penalty in the DPR would involve execution if the appeals of foreign mercenaries were rejected.
On June 9, three mercenaries who fought on the side of Ukraine – the British Aiden Aslin and Sean Pinner, as well as the Moroccan Saadoun Ibrahim – were sentenced to death by the Supreme Court of the republic.
All three surrendered in Mariupol, and later pleaded guilty to armed aggression aimed at seizing power in the DPR.
"All foreigners filed an appeal on appeal, we are waiting for a court hearing," Pushilin said on the air of the Solovyov. Live channel ". If the court recognizes the appropriate measure of punishment, then "then the cases will be transferred to the executive service for the implementation of the sentence, (it) is provided for by execution," the head of the DPR said.
In the DPR, the lifting of the moratorium on execution of death sentences. The People's Council of the republic reported this earlier.
The telegram channel of the parliament said that on July 12, the Law "On Amendments to Article 202 of the Criminal Executive Code of the DPR" came into force, and also "the moratorium on the execution of death sentences.