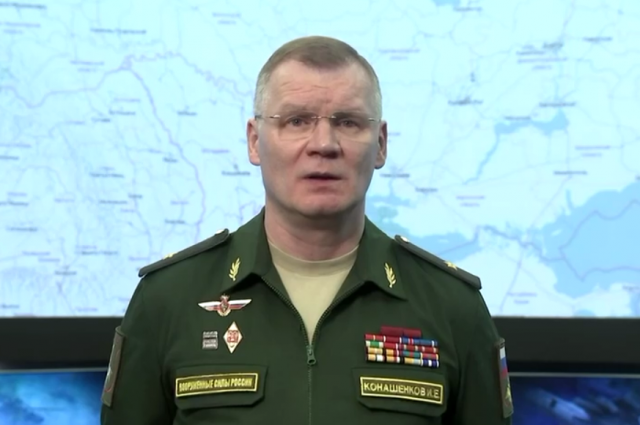 President of Russia Vladimir Putin has awarded Igor Konashenkov, official representative of the Ministry of Defense of the Russian Federation, the rank of lieutenant general. This is stated in the decree, published on the official Internet portal of legal information.
From February 2013, Konashenkov held the rank of major general. In 2017, he was appointed to the post of head of the Department of Information and Mass Communications of the Ministry of Defense.
Since the start of the special operation of the RF Armed Forces in Ukraine, Konashenkov covers the course of hostilities, reports the losses of the enemy and damage to the military infrastructure .
Let us add that the Russian leader also awarded military ranks to 18 officers of the Russian Defense Ministry. They included nine generals at once.
Earlier, Putin awarded the head of the Ministry of Emergency Situations Alexander Kurenkov the rank of lieutenant general. The Federation Council voted for his approval for the post of minister.
Rate the material