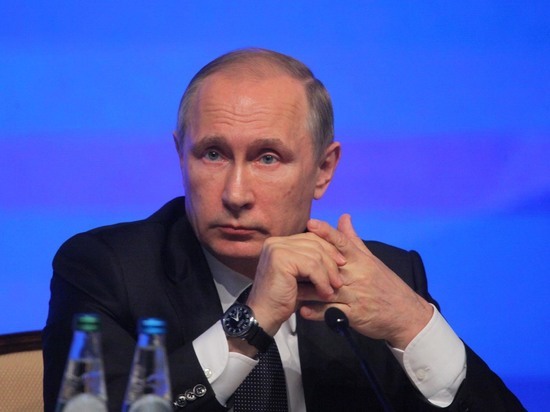 Photo: Natalia Gubernatorova
Dmitry Peskov told reporters that Vladimir Putin had been informed about the incident on the cruiser Moskva.
"According to the military, reports are made regularly and on all events," he said.
According to the Ministry of Defense, as a result of a fire on the Moskva missile cruiser, detonated ammunition. The ship was seriously damaged.
The crew was completely evacuated. The reasons for the incident are being established.
Peskov addressed questions to the Ministry of Defense about what exactly happened to the Moskva cruiser. In the same place, according to him, you can clarify how serious losses the Russian fleet suffered in connection with this incident.