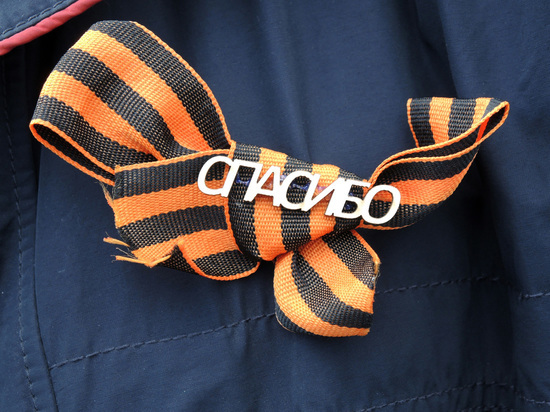 Photo: Gennady Cherkasov
In Riga, the municipal police fined a city dweller who went out for a walk with a dog in a cap with earflaps with a five-pointed star and St. George ribbon on his chest.
In a conversation with law enforcement officials, the man said that he "supports the Putin regime" (Russian President Vladimir Putin – "MK").
The police, deciding that the man is in an "inadequate condition", an ambulance was called for the citizen. However, the doctors refused to hospitalize the man.
As a result, the man was ordered to pay a fine of 250 euros (about 15 thousand rubles).