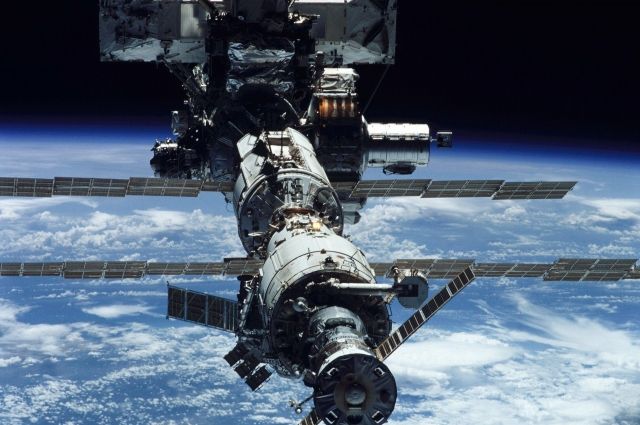 The head of Roscosmos, Dmitry Rogozin, said that the Russian side will make a decision on the terms of operation of the ISS, based on the situation in and around the country, TASS reports.
"Let's not rush announce our position and will continue to work within the time frame set by the government until 2024», the general director of the state corporation emphasized.
He also stressed that if a decision is made to withdraw from the project, Moscow will warn in advance foreign partners.
It was previously reported that Russian cosmonauts Oleg Artemiev and Denis Matveev deployed a copy of the Victory Banner in outer space on the eve of Victory Day.