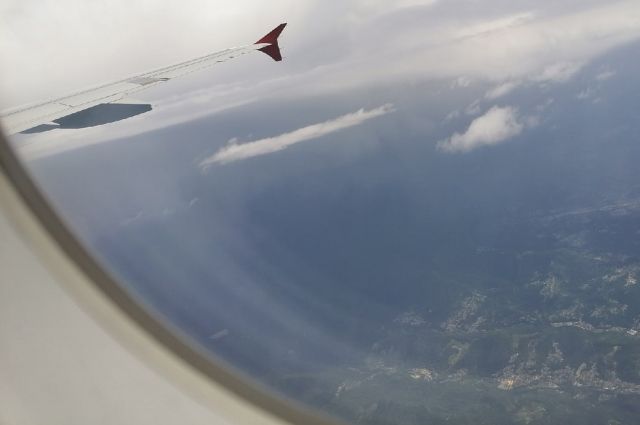 The Federal Air Transport Agency decided to extend the temporary flight restriction regime at 11 airports of the Russian Federation until October 10. This was reported by the press service of the Federal Air Transport Agency.
«Temporary flight restrictions at 11 Russian airports have been extended until October 10, 2022 03:45 Moscow time», the report says.
The restrictions apply to airports in Anapa, Belgorod, Bryansk, Voronezh, Gelendzhik, Krasnodar, Kursk, Lipetsk, Rostov-on-Don, Simferopol and Elista.
Due to the fact that flights to these cities are not yet possible, Russian airlines are offered to carry passengers by alternative routes, using airports in Sochi, Volgograd, Minvody, Stavropol and Moscow.
Previously, flight restrictions at 11 Russian airports were extended until October 2.
Rate the material