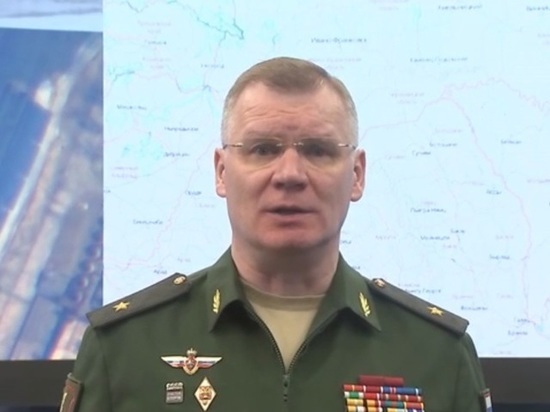 Photo: Frame from video
The Russian armed forces destroyed the hangar containing M777 howitzers. They were delivered to Ukraine from the USA. According to the Ministry of Defense, the strike was carried out with precision weapons.
The object was located near the village of Chasov Yar. There were also more than 30 military personnel of the Armed Forces of Ukraine. It was they who shelled the residential areas of Donetsk.
In addition, in the Nikolaev region, they managed to destroy over 75 nationalists and about 30 pieces of equipment. And the strike on positions in the Soledar region destroyed more than 30 percent of the Ukrainian military personnel, and also disabled most of the artillery pieces.
Prior to this, the DPR representative office in the Joint Center for Control and Coordination of the ceasefire stated that on July 8 the territory of the republic was shelled by Ukrainian troops 38 times. During this time, 218 ammunition was fired at the cities and villages of the DPR.