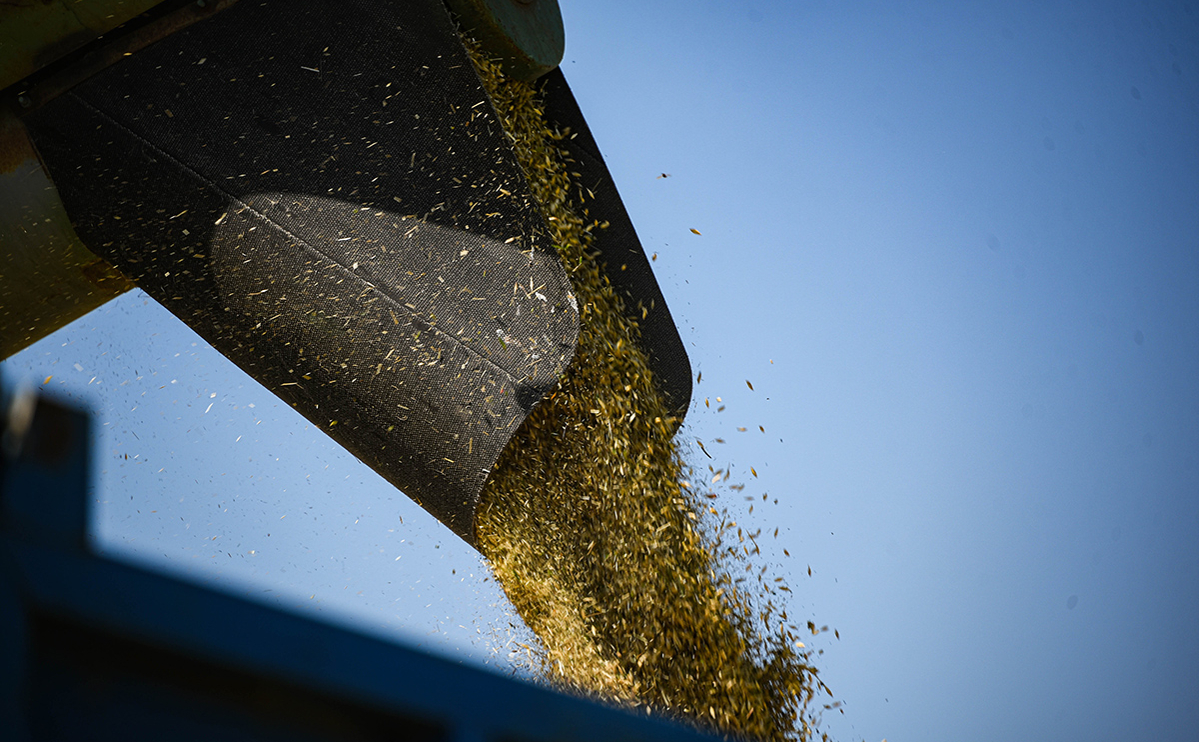 Since the beginning of the Russian military operation by May, Ukraine, according to various estimates, has accumulated from 4.5 million to 20 million tons of grain. The UN and some Western leaders say the world could face a food crisis due to grain shortages. In the West, Russia was accused of trying to prevent its export from the territory of Ukraine. Moscow has repeatedly rejected these accusations, stating that Kyiv, by mining the ports, itself created obstacles to export. Russian President Vladimir Putin assured that Russia is ready to ensure free passage of ships if the ports are cleared of mines. He offered other options for the export of grain— along the Danube, through Romania, Hungary, Poland and Belarus.
Turkey has assumed the role of a mediator in the negotiations on this problem. In mid-June, Ukraine, Russia and Turkey organized a communication channel on this issue through the generals, and at the end of the month Ankara reported that they had reached a consensus on the organization of an operations center on the grain issue in Istanbul.
Turkish President Recep Tayyip Erdogan said on July 5 that negotiations are ongoing and a result will be achieved within seven & mdash; ten days. On the eve of the talks, the Minister of Foreign Affairs of Ukraine noted that his country and Russia are "two steps away" from the agreement on grain.
Tags Subscribe to Telegram