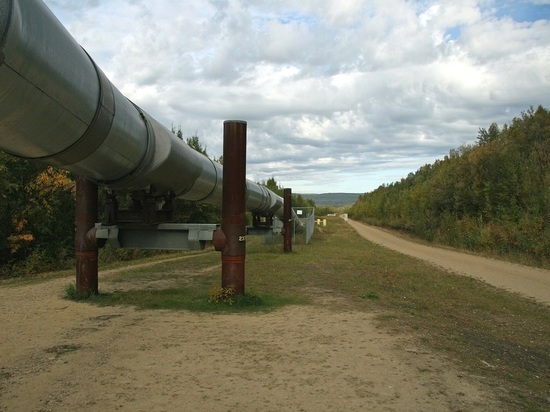 Photo: pixabay.com
Russian gas supplies to European countries and its transit through Ukraine are exclusively commercial in nature. Moscow is ready to start negotiations on the extension of fuel supplies through the territory of Kiev, when it becomes clear who, on what conditions and in what volumes will buy it.
According to the director of the second department of the CIS countries of the Russian Foreign Ministry, Alexei Polishchuk, the current the transit agreement will be valid until December 31, 2024. Kiev can raise the issue of extending it three years before the end with only one purpose – a political one.
"For obvious reasons, negotiations on the extension of transit can be conducted only when there is a clear understanding of which of the partners will be ready to purchase Russian gas, in what volumes and on what terms. The topic of transportation in this case is secondary, "the diplomat said.
cut off gas supplies through Ukraine this winter. President of the Republic Volodymyr Zelenskyy stressed that he intends to extend the contract for gas transit after 2024. In accordance with the already existing agreement, Gazprom pumps 40 billion cubic meters of gas through the Ukrainian territory annually. Moreover, the state corporation pays for the use of capacities, regardless of the actual volume of transportation.
Read also Gas transit through Ukraine has reached a minimum in 6 years