Full control
Russian marines plan to gain a foothold in positions near Kiev, Zvezda TV channel of the RF Ministry of Defense reported.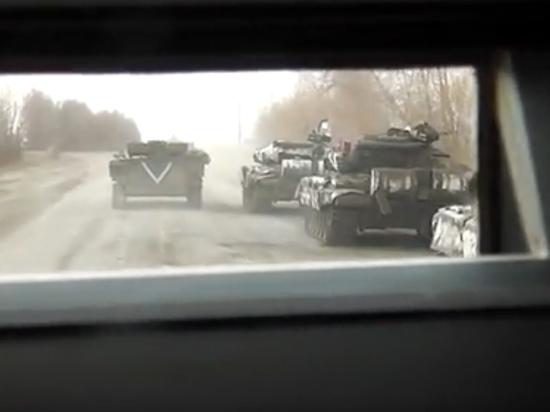 Photo: Ministry of Defense of the Russian Federation
The commander of one of the Marine Corps units, Aleksey Shabulin, said that the military is now conducting search and reconnaissance operations and clearing settlements in the Kiev region for further occupation positions there.
According to the officer, during the destruction of enemy forces, a lot of captured weapons of Soviet and foreign production and ammunition were captured. Among them, Javelin anti-tank systems, M-16 rifles, the Marine shared the details.
He noted that the units of the airborne troops, together with the Marine Corps, had held back the actions of enemy forces in the Gostomel-Bucha-Ozera direction for five days . As a result, the military personnel of the Russian Federation managed to establish full control over the territory from the Irpin River towards Kiev with a total length of 5 km.
On March 29, the Russian Defense Ministry decided to reduce military activity in the Kiev and Chernihiv directions. On the same day, the head of the Russian military department, Sergei Shoigu, announced the infliction of serious damage to the Armed Forces of Ukraine, which allows him to focus on the liberation of Donbass. The minister also reported on the fulfillment of the main tasks of the first stage of Russia's special military operation in Ukraine.