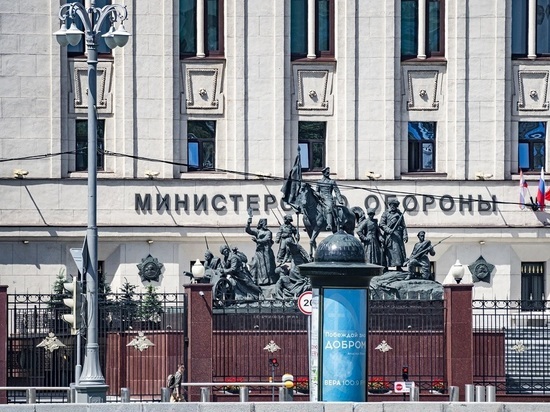 /p> Photo: Global Look Press "About 200 militants were destroyed.
According to the Ministry of Defense of the Russian Federation, including 50 foreign mercenaries and 10 pieces of weapons and military equipment.
The agency also informed that the precise strikes of the Russian Aerospace Forces about 300 nationalists and about 30 units of armored and special vehicles were liquidated in the city of Artemovsk at the locations of the Right Sector nationalist association banned in the Russian Federation.
See also: officers in Vinnitsa"