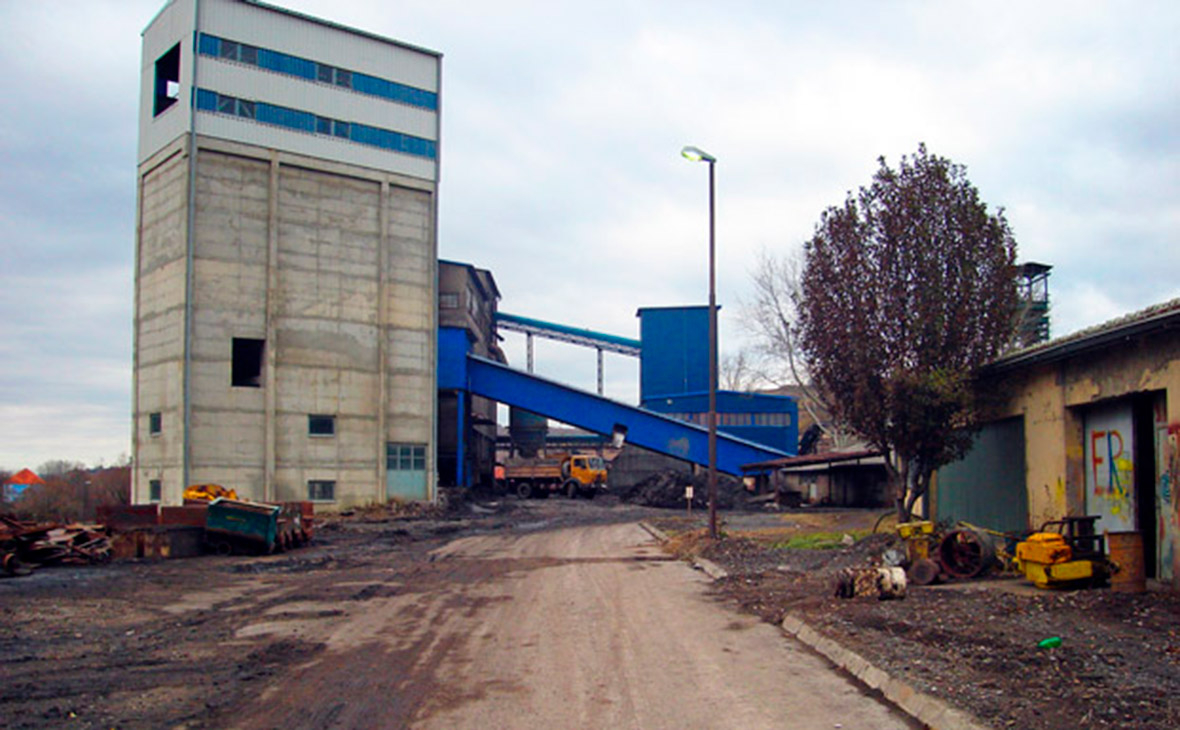 Soko Coal Mine
During the collapse at the Soko coal mine in the village of Aleksinac in southern Serbia, eight miners were killed and 20 injured. This was announced by the director of the Aleksinace Health Center Rodoljub Zhivadinovich, pink.rs radio station reports.
Coal mine "Soko" is located near the town of Soko-Banya. As a result of the collapse, the miners were trapped underground. "Now there is a rescue operation," — Drago Milinkovic, director of the mine, added, the radio station reported.
The head of the Niš Clinical Center, doctor Zoran Perisic, told Radio and Television Serbia (RTS) that two miners with chest injuries are now in a medical facility.
"We have a message about the arrival of a large group— 20 to 30 injured miners, all of them will be examined and treated at the clinical center,— he assured.
According to RTS, 49 miners were on shift at the time of the collapse, 18 of them are in the general hospital in Aleksinac. At the same time, 15 of them— with minor injuries, two— with elbow injuries and one with a fracture of five ribs.
Subscribe to RuTube RBC Live broadcasts, videos and recordings of programs on our RuTube channel