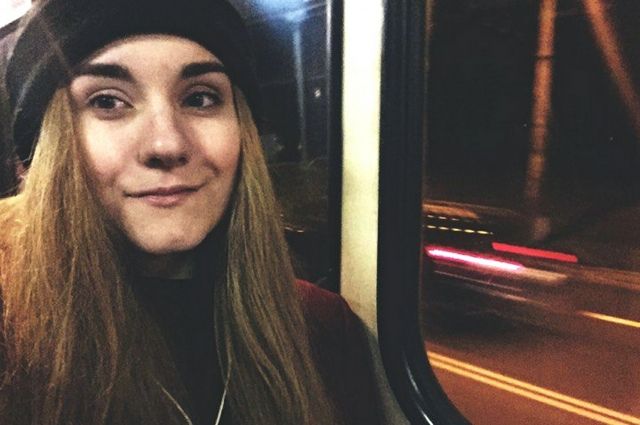 The mother of Sofya Sapega, sentenced to six years in Belarus, Anna Dudich, told AiF about her daughter's condition in prison.
According to her, she and her daughter often corresponded before, until October there was a telephone connection. After that, communication ceased.
Until May 31, Sofia was in Grodno prison, there was another meeting after the verdict was passed, Anna Dudich added. At present, the family does not know where their daughter is.
"As far as we understand, she is no longer in the Grodno prison. They must have sent her to the stage. We don't know where she is now," the mother of the convict concluded.
Recall that Russian citizen Sofya Sapega was detained along with Belarusian opposition blogger Roman Protasevich a year ago after an emergency landing of a Ryanair plane at the airport Minsk. The girl was accused of disclosing the personal data of the Belarusian security forces.
Rate the material