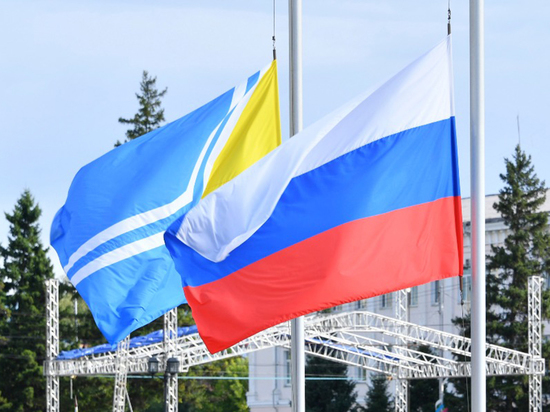 Photo: The official portal of the Republic of Tyva/rtyva.ru
Deputy from Tuva Roman Tamoev said that he could not talk with Muscovites about his native republic. According to the regional parliamentarian, he wanted to walk around Red Square with the Tuvan flag in yellow and blue colors, but the police advised him not to do this.
In an interview with Rise, Tamoev said that he came to the center of the capital with flag, but before throwing it on his shoulders and walking around like that, he asked the law enforcement officers who were on duty near the Kremlin if it was possible for him to perform such an "action" – in order to find out what Muscovites know about Tuva. The police ban on unfurling the yellow-blue flag upset the deputy.
"To fly several thousand kilometers, and this is the situation," Tamoev said. "It's just unpleasant for me as a citizen."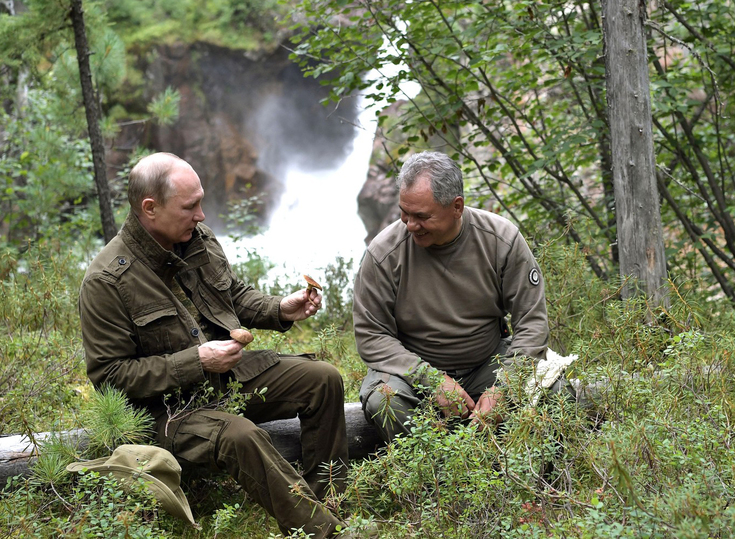 V.Putin and S.Shoigu like to visit Tyva for the purpose of recreation Photo: kremlin.ru
The deputy noted that "the policeman said about the law", but he himself did not quite understand what was meant: "Where, by what decree are flags banned?"
According to Tamoev, now he is going to send deputy inquiries together with his colleagues to find out on what basis citizens are forbidden to walk with a flag.