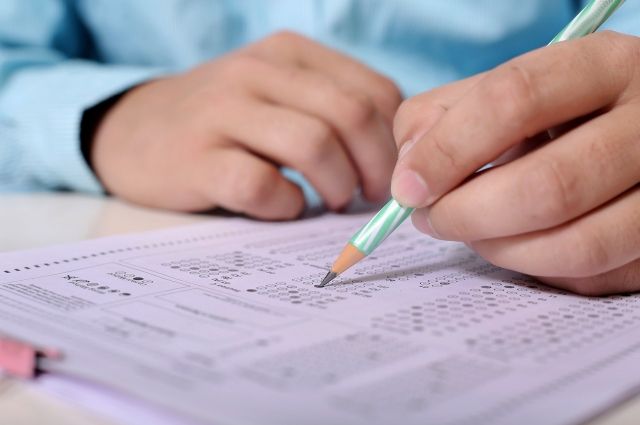 Cancellation of the Unified State Examination (USE) can lead to corruption and biased assessment of the knowledge of school graduates. This opinion was expressed by the scientific director of the Center for Psychometrics and Measurements in Education of the Institute of Education of the National Research University Higher School of Economics, former head of Rosobrnadzor (2004-2008) Viktor Bolotov.
According to him, the rejection of the USE will return the Russian education system to old problems. In addition to corruption and a biased assessment of knowledge, there may be difficulties with the availability of high-quality higher education.
In an interview with TASS, Bolotov also noted that the Unified State Examination and the Bologna process are not related to each other, these were two parallel projects.
>
Recall that earlier the Ministry of Education and Science announced that Russia will abandon the Bologna system and will develop its own model of higher education. Leonid Slutsky, the leader of the LDPR, said that the Unified State Examination can be eliminated step by step after the abandonment of the Bologna system.
Rate the material