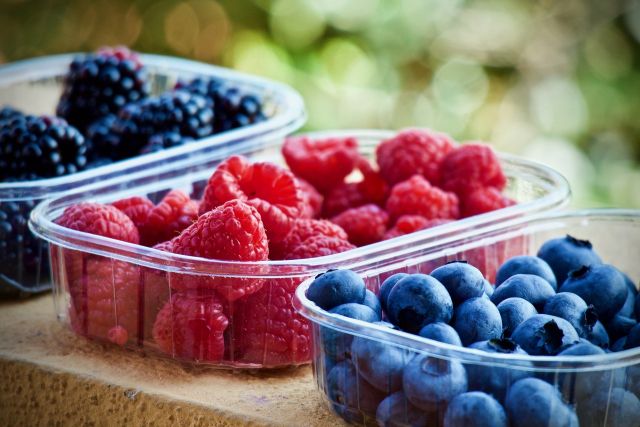 The berries contain the largest number of antioxidants, thanks to which the immune cells destroy foreign agents. Marina Savkina, an expert at the CMD Center for Molecular Diagnostics of the Central Research Institute of Epidemiology of Rospotrebnadzor, writes, writes Rossiyskaya Gazeta.
According to her, the human antioxidant system weakens with age, so it is necessary to maintain its level from the outside. To do this, it is worth eating plant foods rich in antioxidants. The main source of antioxidants can be berries, vegetables and fruits. According to the expert, they should be at least 400-600 grams in the daily diet.
In addition, foods high in antioxidants include spices and herbs, unpeeled nuts and seeds, legumes and cereals as well as dark chocolate. Savkina noted that it is worth giving preference to antioxidants obtained from healthy food, rather than bioadditives.
Earlier, allergist-immunologist Marina Apletaeva told which foods lead to a high risk of allergies.
Rate the material