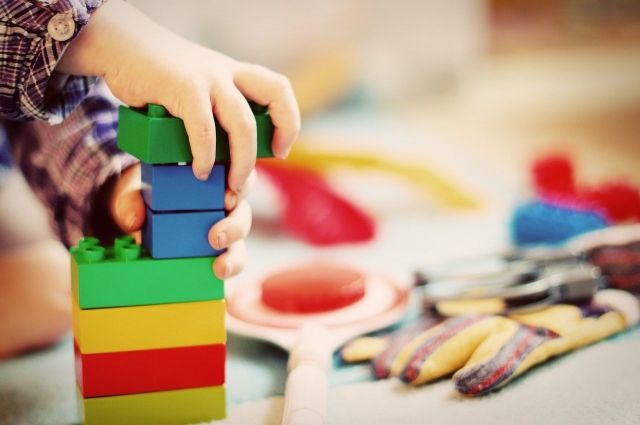 Educator-psychologist Evgenia Pyatashova told how parents prepare their children for kindergarten, for the company of educators and other kids. The expert gave some advice, Rossiyskaya Gazeta reports.
First of all, according to the teacher, you need to psychologically prepare the child, tell him about the kindergarten or even play it. It is also worth taking a walk with the baby on the playground of the kindergarten, leaving him in a group alone for a couple of hours and giving a toy with you.
To avoid tears when parting, the expert advises trying to voice what the child feels, and then tell about your feelings. The conversation must end on a positive note.
It is also worth coming up with a farewell ritual, that is, warning about leaving somewhere every time. At the same time, in no case should you tell the child, even in jest, that he will stay in kindergarten and will not be taken away.
According to psychologists, a favorable adaptation is possible after the child's crisis of three years is over. However, this does not necessarily match the actual age. After the crisis, the child psychologically separates himself from his mother, and "I myself" appears in his speech.
To make it easier for children to get used to food in kindergarten, it is worth gradually introducing foods that are typical for the institution into the diet. For example, porridge, scrambled eggs, casseroles or jelly.
The expert also notes that if a child does not know how to do something, you should not worry, as they will teach him this in kindergarten. However, if the baby uses a pacifier or a bottle, then you do not need to start visiting the institution at the same time as weaning.
In order for the child not to be frightened of caregivers and other children, he must be taken to shopping centers, visit playgrounds more often. Thus, he will be able to gain communication experience.
Earlier it was reported that the State Duma of the Russian Federation adopted a law on the right to use maternity capital to pay for private kindergartens.
Rate the material