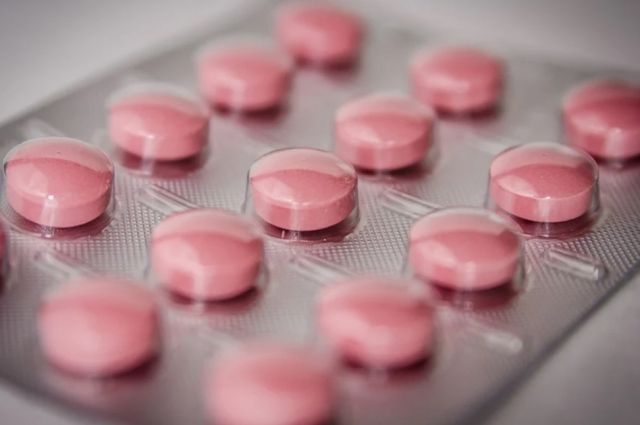 Advisor to the Director of the NIFI of the Ministry of Finance, leading expert on health economics Nikolai Avksentiev told how citizens can get medicines at a discount.
First of all, patients who receive treatment in the hospital for free Compulsory Medical Insurance (CHI) account. The expert drew attention to the fact that the hospital can be not only round-the-clock, but also daytime.
"In some cases, a day hospital can give a small supply of the drug home", – he told Rossiyskaya Gazeta.
The list of drugs that are given free of charge consists mainly of drugs included in the list of vital and essential drugs (VED).
For outpatients, there are a number of programs that also qualify for free medicines. First of all, this is a federal program to provide essential medicines (according to the list of Vital and Essential Drugs), medical devices (according to a special list) and therapeutic nutrition for children with disabilities. This benefit is provided to disabled people, disabled children, combat veterans, participants in the Great Patriotic War and a number of categories equivalent to them under the law "On State Social Assistance". Avksentiev recalled that this benefit can be waived and a monthly monetary compensation can be issued.
Another opportunity to receive preferential medicines is provided within the framework of a regional benefit. To do this, you must belong to one of the privileged groups or have one of the prescribed diseases. The doctor writes a preferential prescription, you can get the drug for free or at a discount in the approved list of pharmacies.
Earlier, experts told whether it is possible to perform a complex operation for free under the MHI policy.
Rate the material